Valve World Asia 2019
Perfect curtain call
The scale event of the valve industry
Attracted 50,000+ industry visitors from around the world
Lianggong valve's elite exhibitors made a wonderful appearance
Presented the company to domestic and foreign merchants at the exhibition
High-performance products
and unique R & D design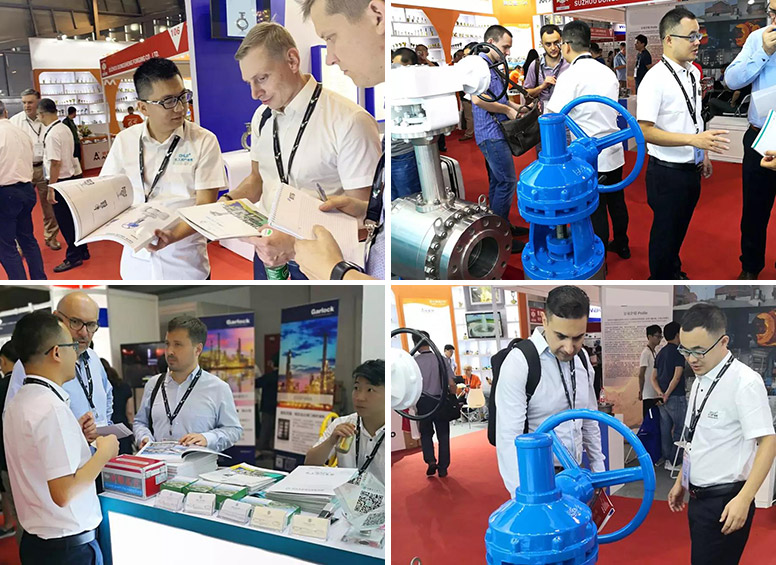 In the booming development of the world economy and infrastructure construction, industrial enterprises are increasingly pursuing high-quality valves. Lianggong valve has continued to invest in high-end valves,
and has achieved medium-high pressure and high-performance, large-caliber valves. It is widely recognized as one of China's three major oil, five gas,
five power, nuclear and water industries. It has passed the certification of many national institutions around the world, and its products have been exported to more than 20 countries and regions.
During the short two-day exhibition period, crowds of good work booths ushered in a large number of domestic and foreign merchants who came to consult and negotiate.
The exhibiting partners of Lianggong warmly welcomed every visiting customer. With professional service attitude and knowledge,
we analyzed various aspects to solve customer needs, and always maintained the concept of customer first. In the most dedicated professional spirit, we are serving All customers coming to the exhibition.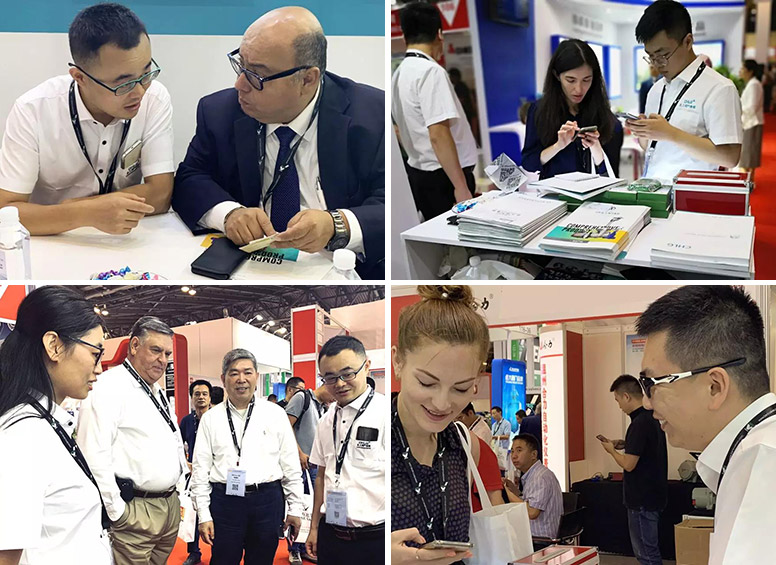 Walk together
Shared win-win
Valve World Exhibition, we are full of
In the future, Lianggong Valve will continue wonderfully
Looking forward to meeting you next time